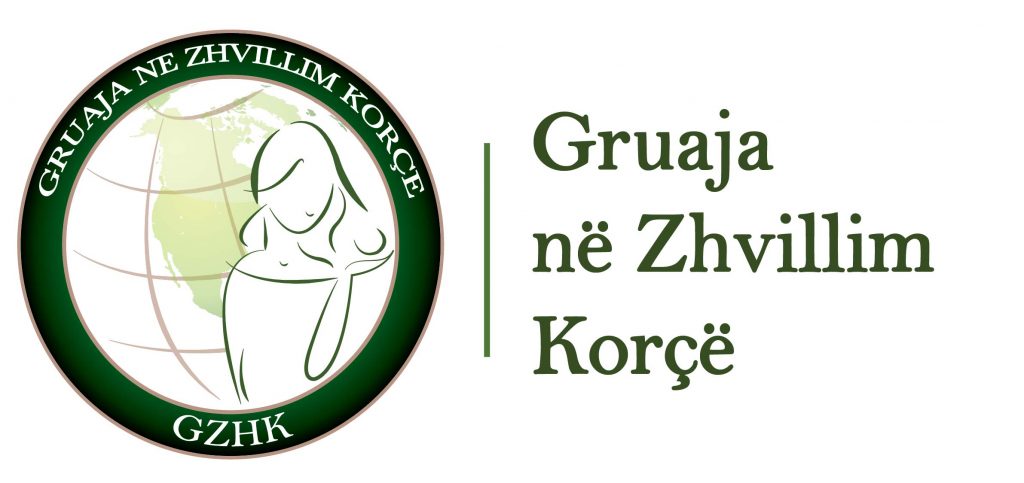 ---
Description
GZHK is a non-profit organization, started in July 2003 as a community movement initiated by a group of women considering this as an opportunity to work together on women and youth issues in the Korça region.
The purpose of the organization
To contribute to the increase of the social, economic, cultural and political status of women in the Korça region, the promotion of the human figure in general and that of women and youth in particular through the promotion of women and youth initiatives, social services, education and advocacy programs to ensure the sustainability of the impact of its work.
Our scope
Respect for universal human rights and the promotion of gender equality;
GZHK demonstrates organizational commitment in the protection and promotion of human rights during its activity;
With its initiatives, GZHK contributes to creating opportunities for equal rights;
Promotion and lobbying / advocacy for Justice and Equality;
Encouragement for active participation of citizens of local communities.
Contact
Legal representative of the organization,  Entela Macka
E-mail: gruajanezhvillimkorce@gmail.com
---