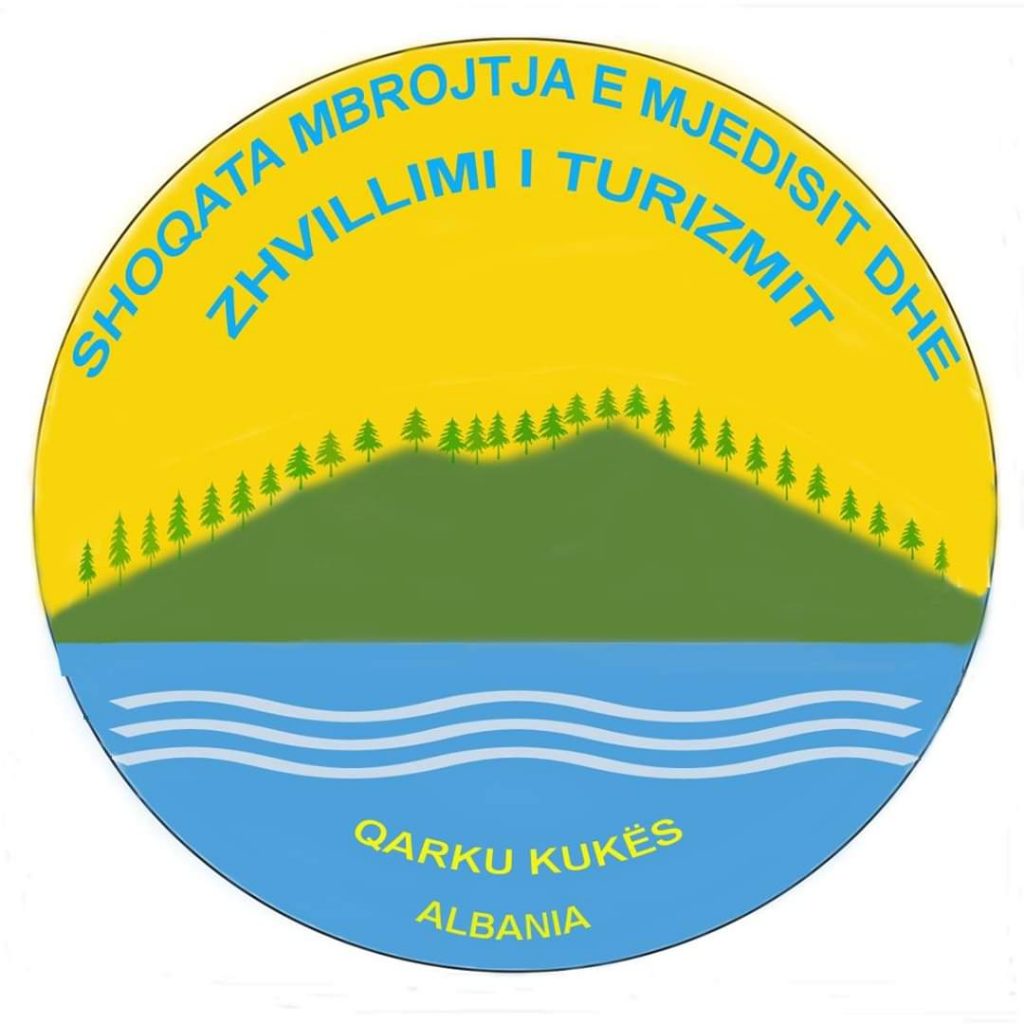 ---
Description
The purpose of the organization
To help the environmental education of different segments of the population, through awareness-raising, promotional, and practical activities that focus on improving and preserving the natural environment and Tourism Development.
To make the community aware of the necessity of preserving and protecting the natural environment.
Promote concrete initiatives to improve the biodiversity of ecosystems and habitats.
Take practical actions to improve and preserve the environment and Tourism Development.
Ensuring the greatest possible cohesion in the development policies of agriculture, agro-industry, cultural tourism, ecotourism, handicrafts, integrated rural development, environmental policies and those of infrastructure development.
To increase the presence and role of mountain communities in local decision-making and further to improve living through: coordination, mediation and representation before local government bodies and third parties.
Undertaking specific initiatives and projects in favor of improving the life and working conditions of the population of these areas in general and women and girls in particular.
Our scope
Informative and awareness-raising
Lobbying
Capacity building
Encouraging cooperation
Other activities in the service of achieving the goal
Geographical Region
Kukës, Has, Tropojë regions
Contact
---