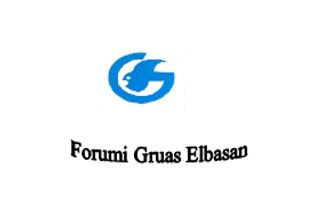 ---
Description
The purpose of the organization
For 21 years, FGE has been providing three concrete services to victims of domestic violence and gender-based violence. Organizes strong awareness campaigns to change behaviors in the community for equal rights, etc. Builds the capacity of local professionals to identify, receive, and guide survivors of domestic violence and GBV.
Our mission
Protection of women's rights, their legal representation before the judiciary, establishment of a law firm to provide legal assistance and legal representation of women and girls.
Raising their awareness of the role and rights they have in society and the family through awareness campaigns.
Opposing all forms of violence against them, opening counseling centers for abused women and girls.
Protecting women's lives from extreme violence and setting up temporary shelters.
Education and protection of the right to reproduction, maternal and child health and family planning.
Encouraging and involving women in the market economy through encouraging and creating various women's societies with their own funds or through funds donated to the association and project funds.
Our vision
Protection, guarantee and promotion of women in social life.
Contact
Legal representative of the organization,  Shpresa Banja
E-mail: forumigruaselbasan1991@gmail.com 
---