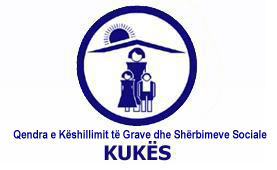 Description
The purpose of the organization
The Center for Women and Social Services Counseling promotes programs and services in the community in support of vulnerable groups as well as raising awareness of human rights, trafficking and violence inside and outside the family.
On 05.02.2007 it was registered as an NGO with no. 359 Decision on the name Social Services Center ". On 05.04.2007, with decision no. 359/1 has changed its name to "Women's Counseling Center and Social Services".
The center has a strong experience and expertise in community engagement in human rights awareness and activism projects.
Our scope
Activities in the field of human rights
Activities on women's social inclusion
Activities in support of vulnerable groups
Activities on involvement in decision making
Geographical Region
The city of Kukës
Contact
Legal representative of the organization, Vera Istrefi
E-mail: veraistrefi@yahoo.com
---