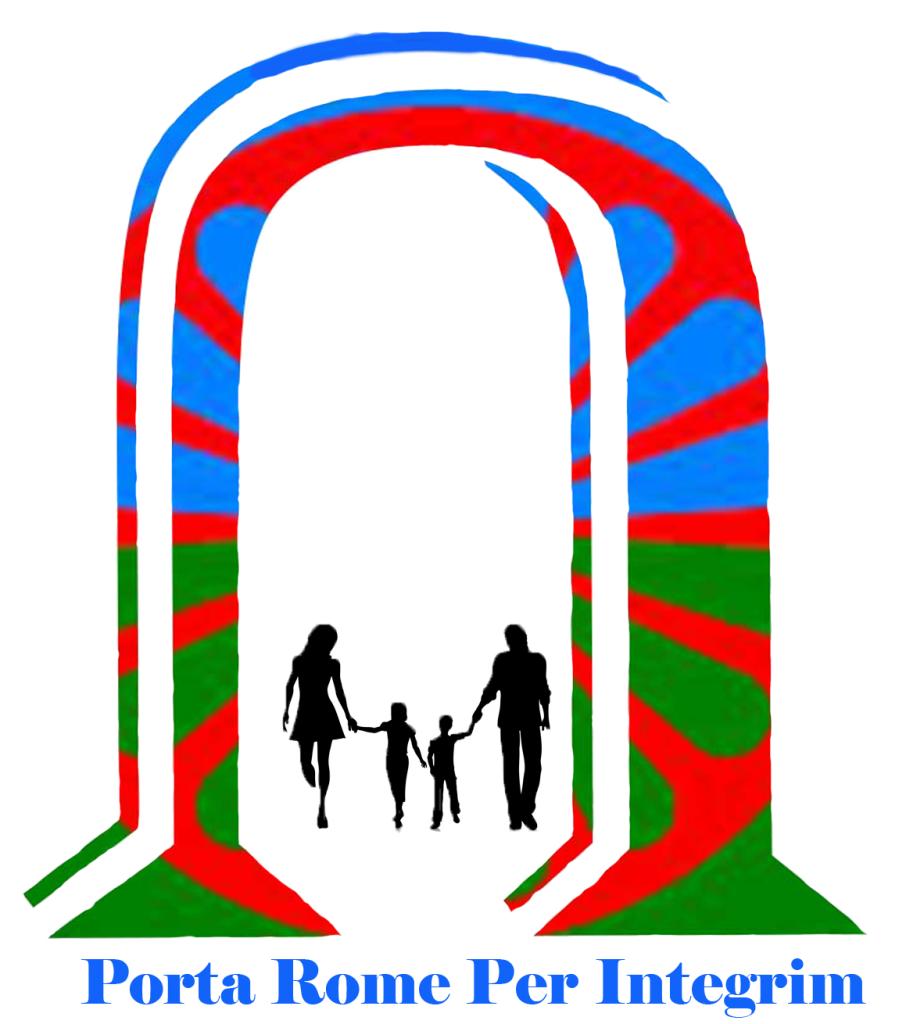 ---
Description
The purpose of the organization
Promote the social inclusion of members of the Roma community in the Fushë Krujë area, including Roma families by raising their awareness of the values of Roma education and culture.
Establish bridges with local government to help increase Roma capacity and employment.
Initiate the facilitation of community relations with state institutions, including those of public health.
Our goal is to prepare the Roma families of today's society for a better future of the Roma community in the area of Fushë Krujë.
To fulfill its goals, the organization will undertake, but will not be limited to, the activities listed below in different parts of the Roma family, to ensure its integration into Albanian society.
Our scope
Activities in the field of education
Activities on involvement in decision making
Activities on employment and vocational education
Activities on Roma culture
Activities on women's social inclusion
Activities in the field of human rights
Geographical Region
Municipality of Kruja
Contact
---