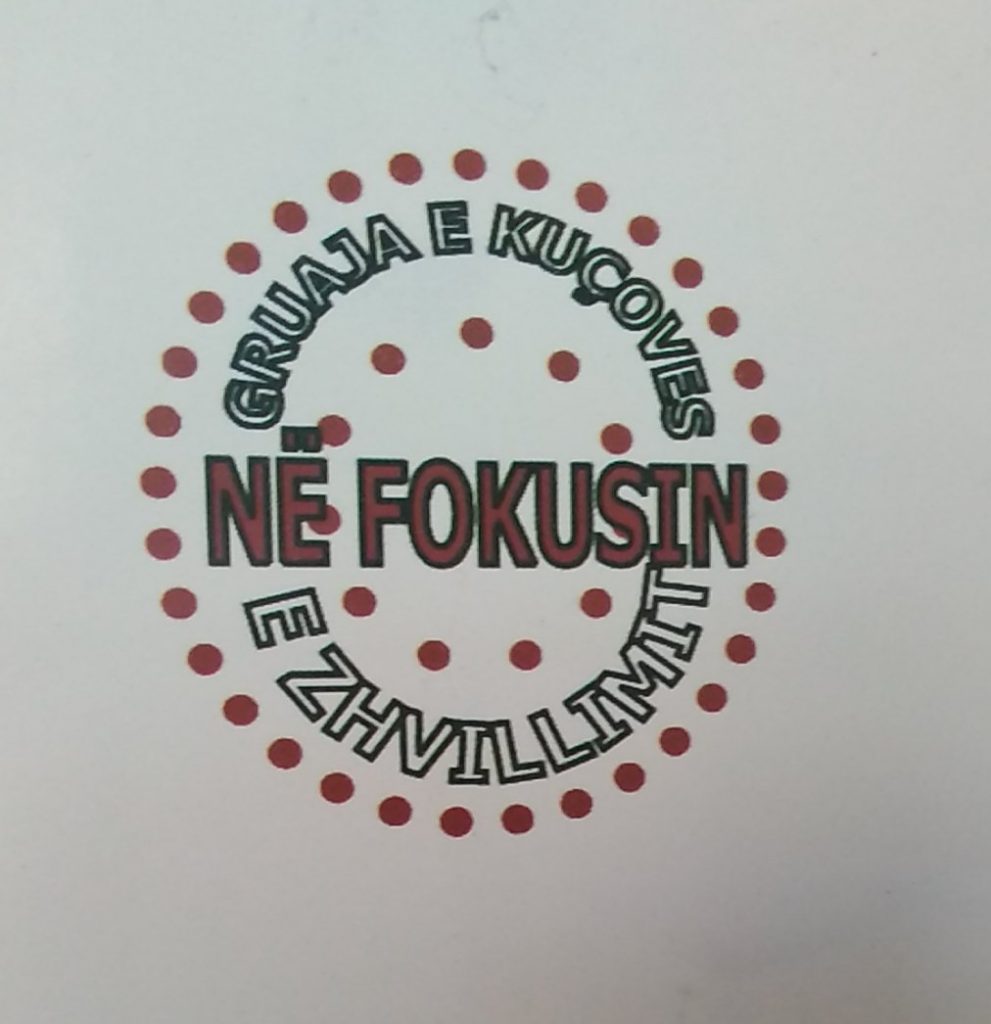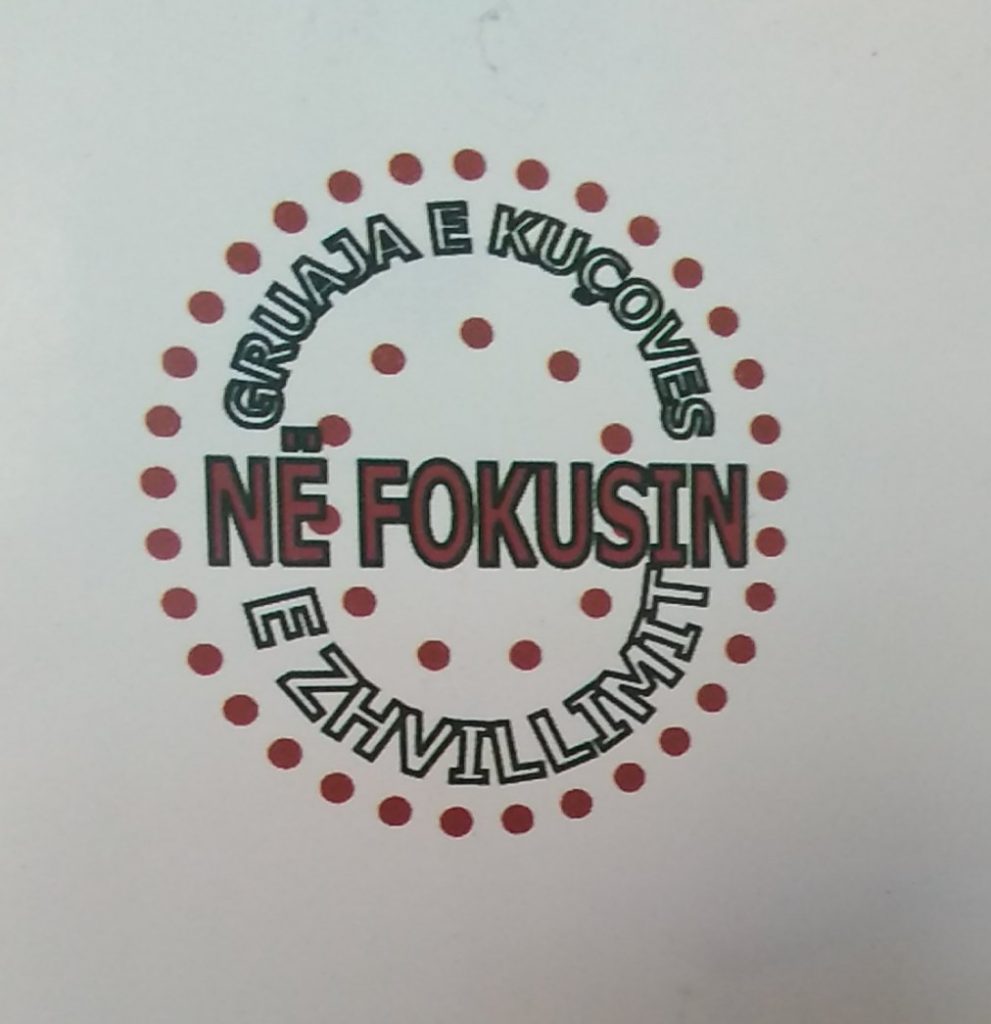 ---
Description
The Women in Focus Development Association is a non-governmental, non-profit organization created by a group of intellectual women and girls from Kuçova in March 1999. The need for such an organization and structure arose as a necessity to provide a continuous service to women and girls all over the community of our city.
Our mission
Its purpose is the development and contemporary qualification of women and girls of youth and minorities in the district of Kucova, concretely exploiting the existing intellectual potential of the members of this organization.
Our objectives
Integration of women and girls, minorities and youth of urban and rural areas in the active social, economic, social, cultural life of the country;
Providing services and trainings that improve the socio-economic economic and cultural status of women, girls, youth and minorities and their families;
Education and protection of human rights (women);
Improving the legal framework for the rights of women, girls, youth and minorities through cooperation with legislative bodies and suggesting concrete studies in this field.
Geographical Region
Kuçova region and its rural areas
Contact
Përfaqësuesi ligjor i organizatës,  Elsa Rafaeli
E-mail: elsarafaeli@yahoo.com
---