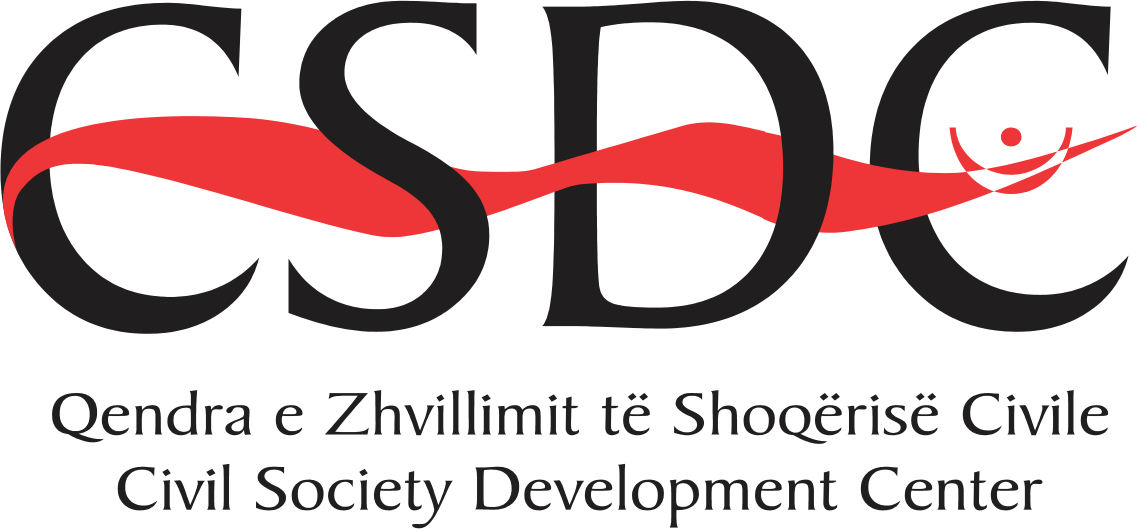 Description
CSDC Durrës promotes and supports the development of civil society in the Durrës region by supporting, mobilizing and uniting the most important actors from civil society and local government. CSDC is very effective in coordinating and empowering citizens, organizations and social actors in the Durrës region.
From many years of experience, CSDC has influenced the organization of civil society and has successfully promoted the cooperation, activism and networking of civil society organizations and local government. In addition to strengthening existing civil society groups, the center also encourages and supports the creation of new organizations and community groups.
The purpose of the organization
The CSDC promotes political involvement in strengthening the legitimacy of local government institutions and the democratic accountability of political actors. It seeks to make the actions of local government units in areas where CSDC works more transparent.
By providing appropriate support to civil society, CSDC Durrës encourages the active participation of NGOs and youth groups in the decision-making process and sets out its vision for the development of the Durrës region, based on an open and transparent process. As a result, more people are becoming aware of democracy and democratization, which leads to increased participation of civil society and community members in local decision-making.
Geographical Region
The city of Durrës
Contact
Legal representative of the organization, Miriam Reci
E-mail: miriamreci@gmail.com
---